Over the course of a semester, students mapped public areas in the Kentucky Bluegrass that offered hiking, walking, or recreation to the public. They could select from one of 10 areas that offered strenuous cliff-lined hiking, sculpture garden walks, and lake-view dog parks. Of these ten areas of interest, 18 students selected only seven unique areas; the park that was selected the most was the closest to the University, Veterans Park. The map above shows the students' area of interest with maps to one of their maps.
Field mapping with OpenStreetMap
Most of the data used in the projects came from public sources. OpenStreetMap had many of the trails and features in these recreation areas, but how accurate is it? We field checked these areas with a GPS and custom maps.
We created three unique maps, each with different strengths, and used those to enable field verification. The maps were:
A GeoTIFF base map was loaded into Avenza Maps app and gave mobile devices location information without a cellular connection.
A Mapbox web map with geolocation services enabled. Mapbox uses OpenStreetMap data, so it took very little work to create but we needed a cell connection. If the map got popular it would require a fee to use.
A raster tileset map exported from QGIS 2.18. These maps also used OpenStreetMap data, but didn't look as nice as Mapbox maps (though they would never require a fee to use).
The consenus in class was that MapBox was best service if a cellular data connection could be maintained. If not, the Avenza Map app excelled.
---
Project assets
Additional maps of the Bluegrass
Student media
Video of Sally Brown Crutcher, by Israel Porron
Koi Pond, by jonwilson2551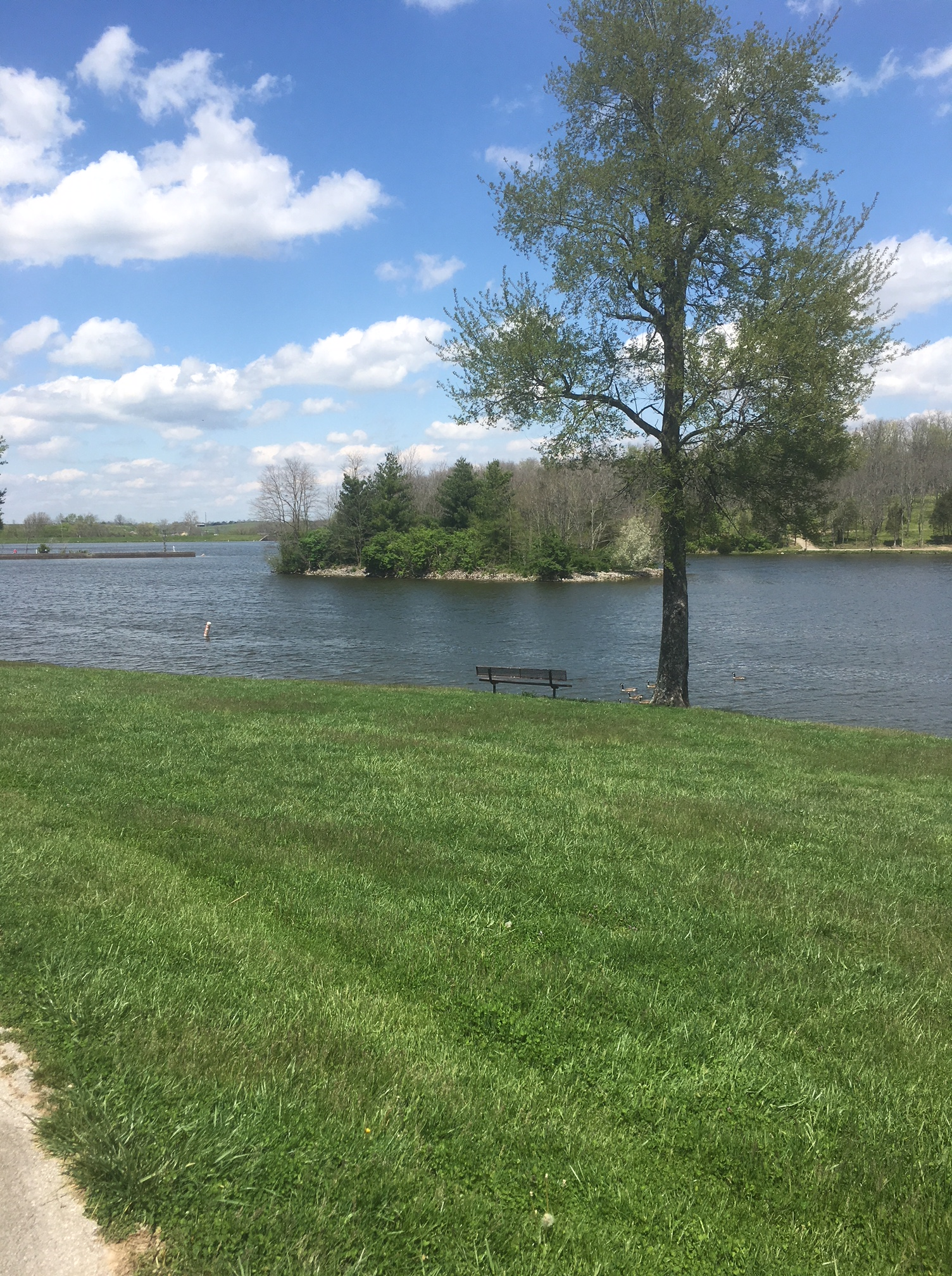 A nice overlook, by Dustin Burkett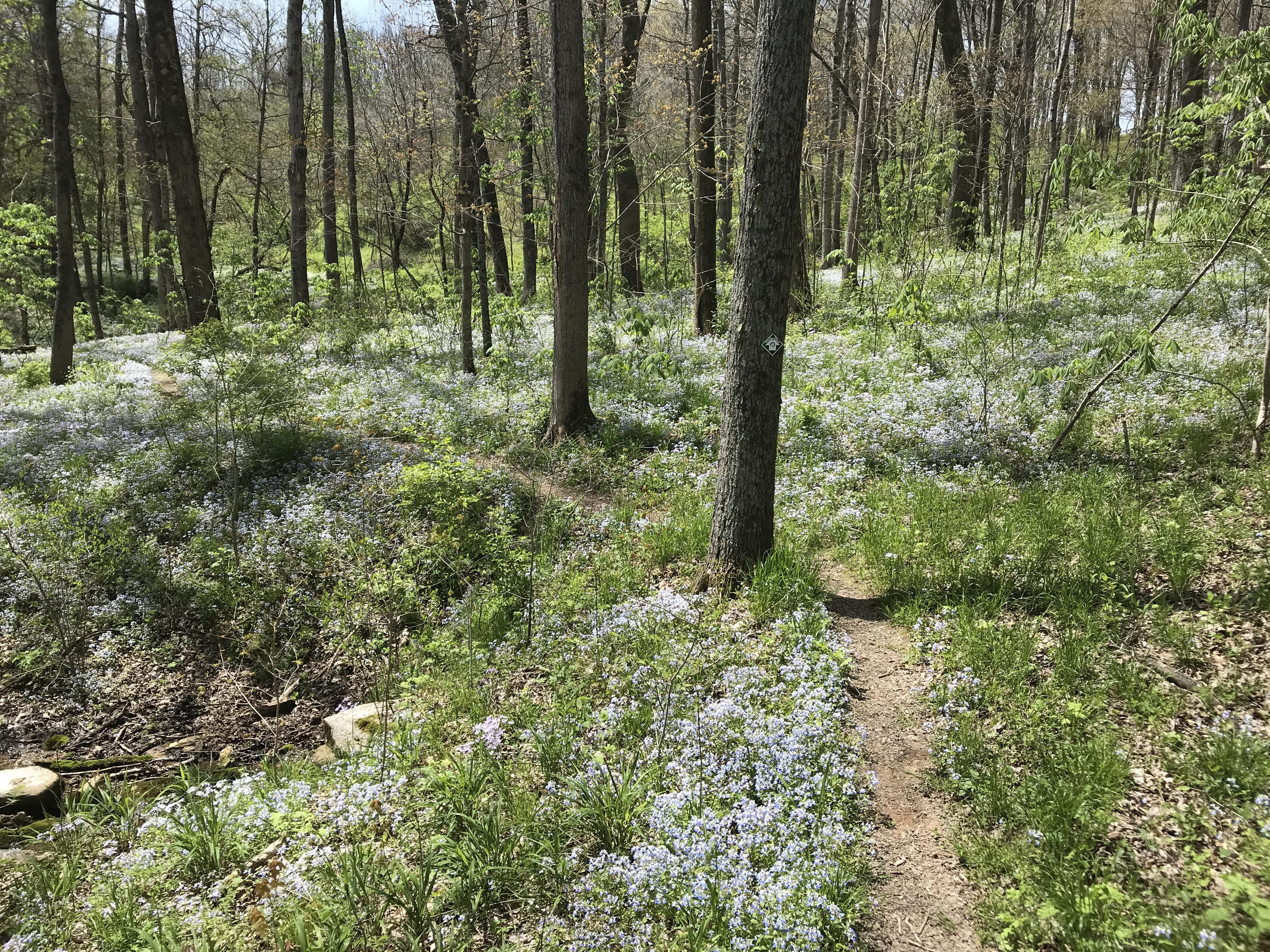 Flower beds, by Ethan Russell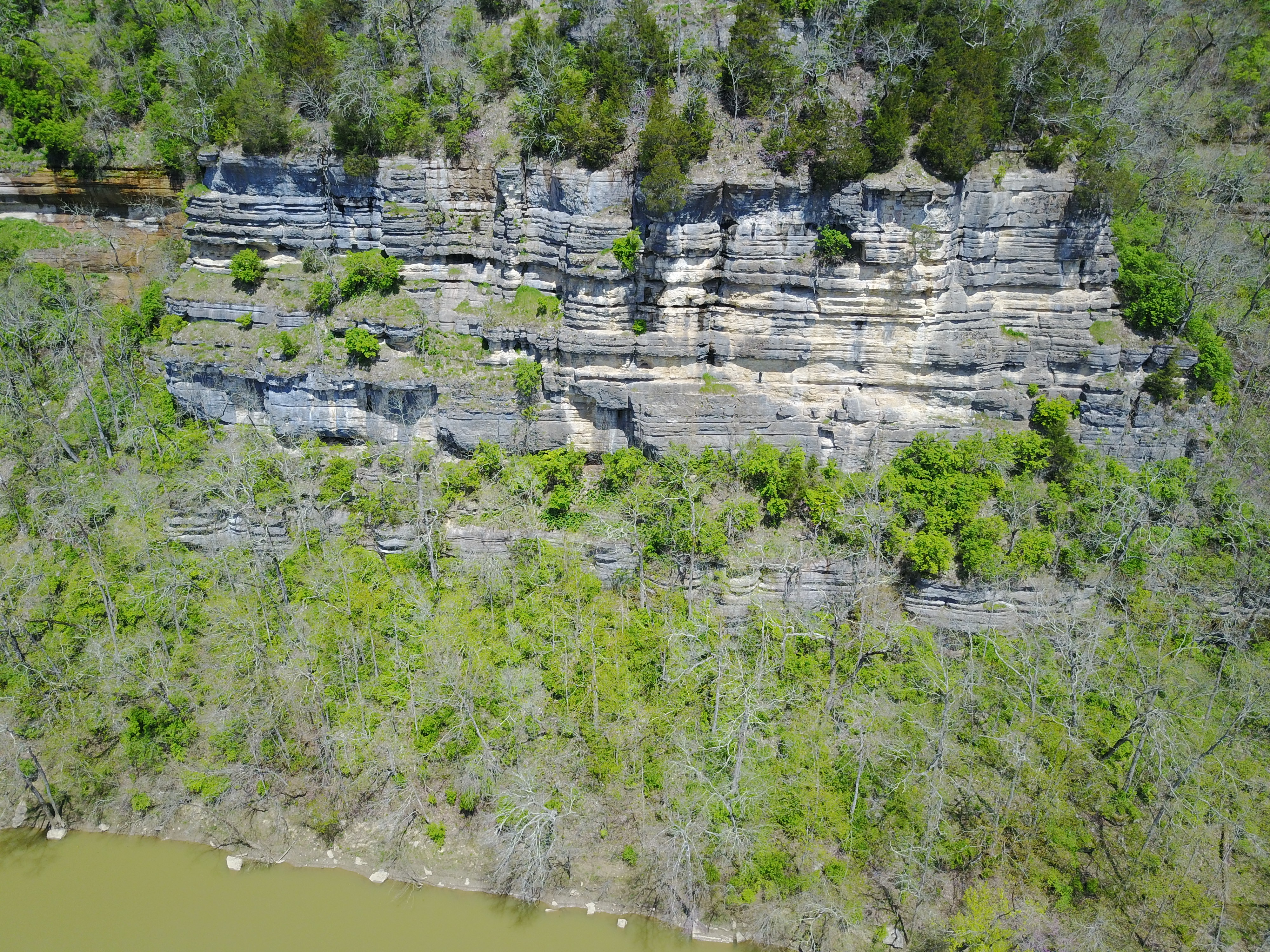 Kentucky River Palisades, by Ethan Russell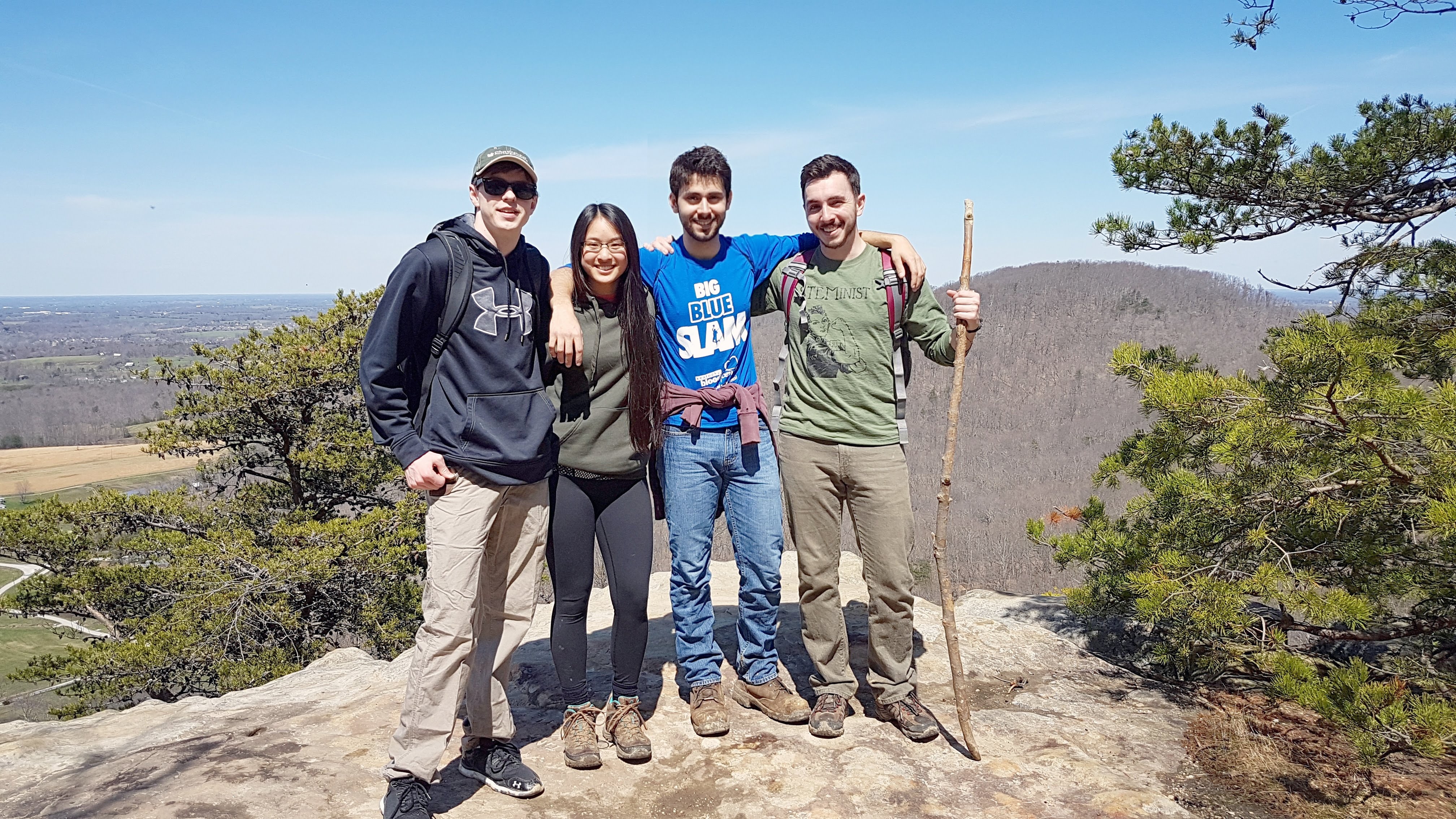 Fun group photo, by Jennifer West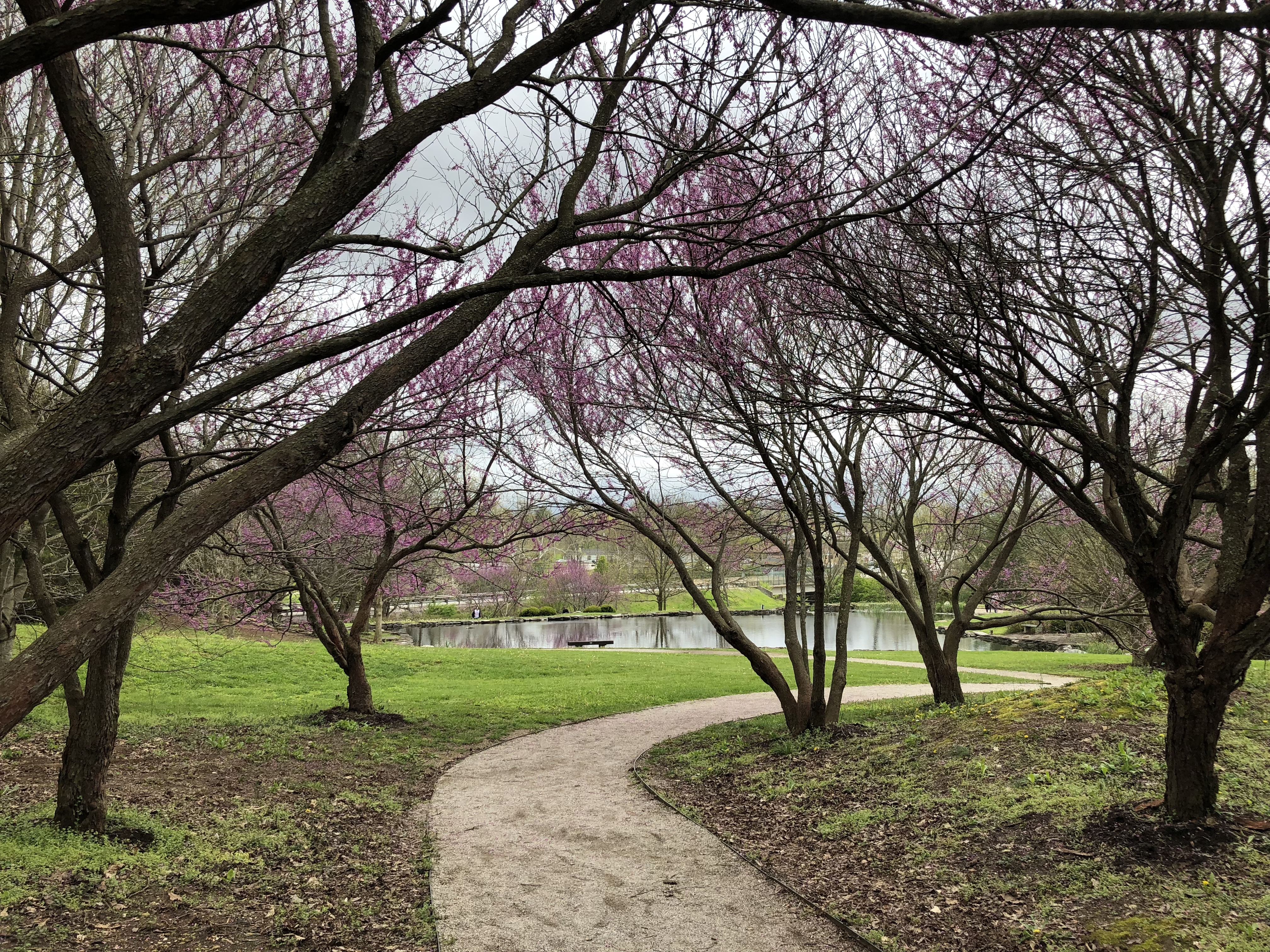 A view from the trail, around the blossom trees, by Riyam AL Riyami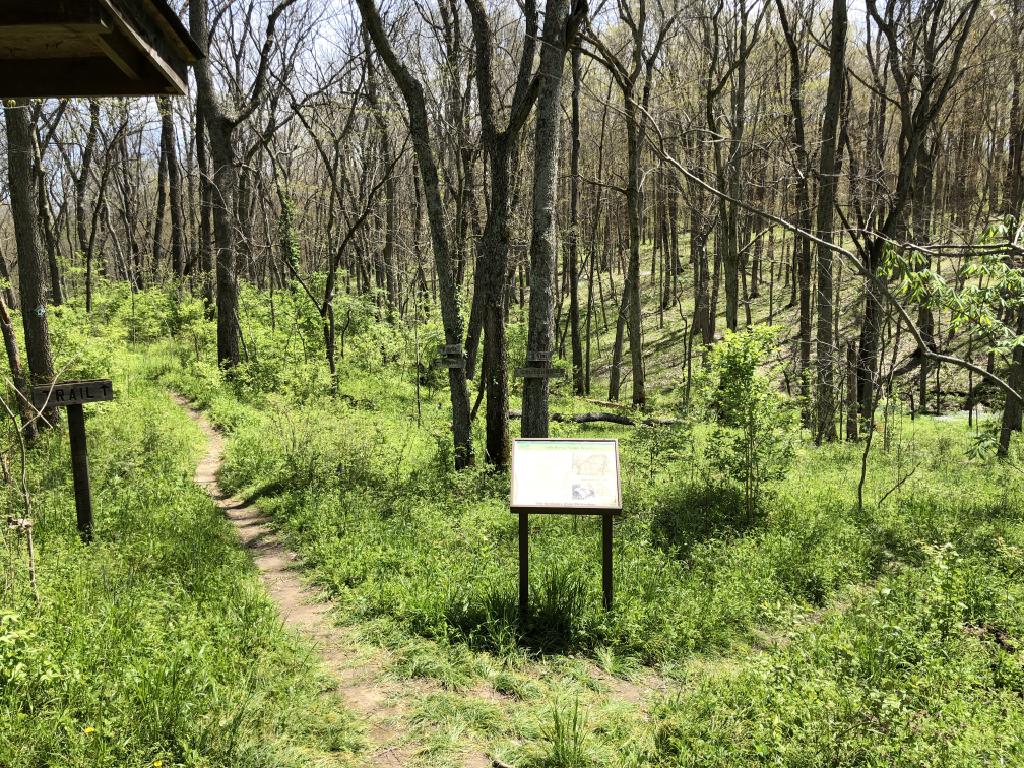 Sally Brown trail and Sally Crutcher trail, by Israel Porron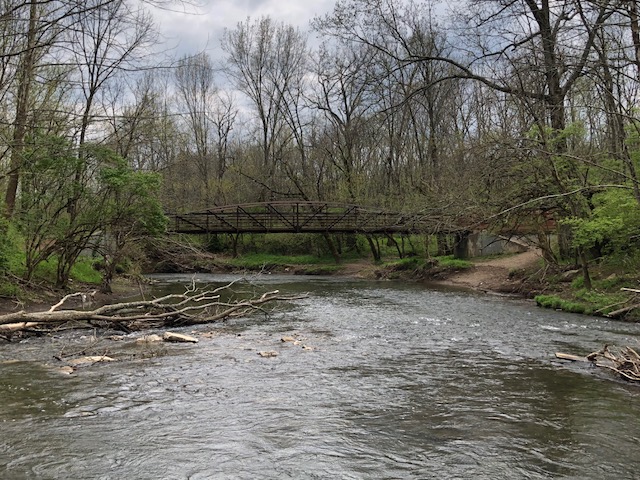 Bridge crossing over Hickman Creek, by Kyler Johnson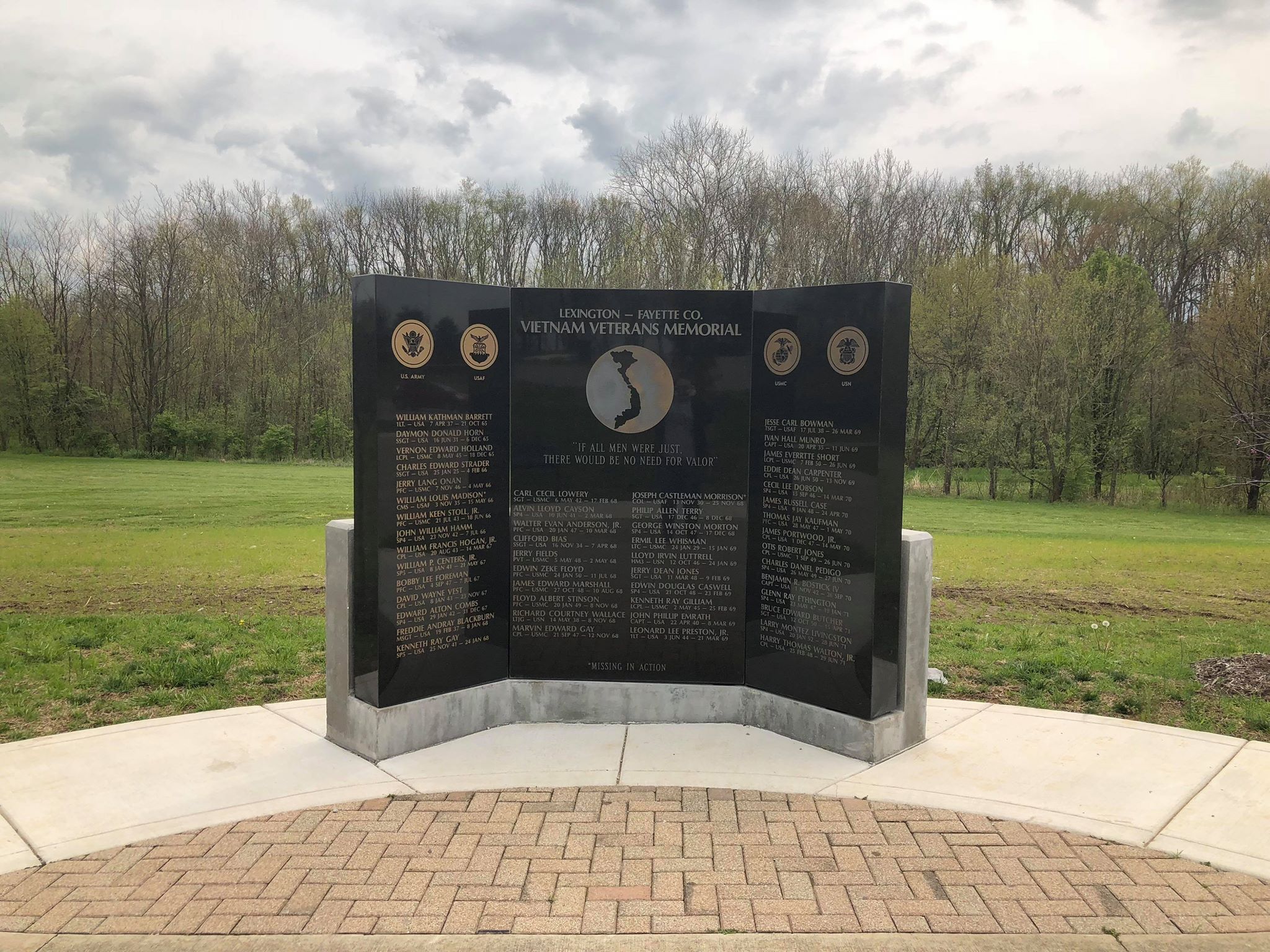 Vietnam Veterans Memorial, by Aaron Creech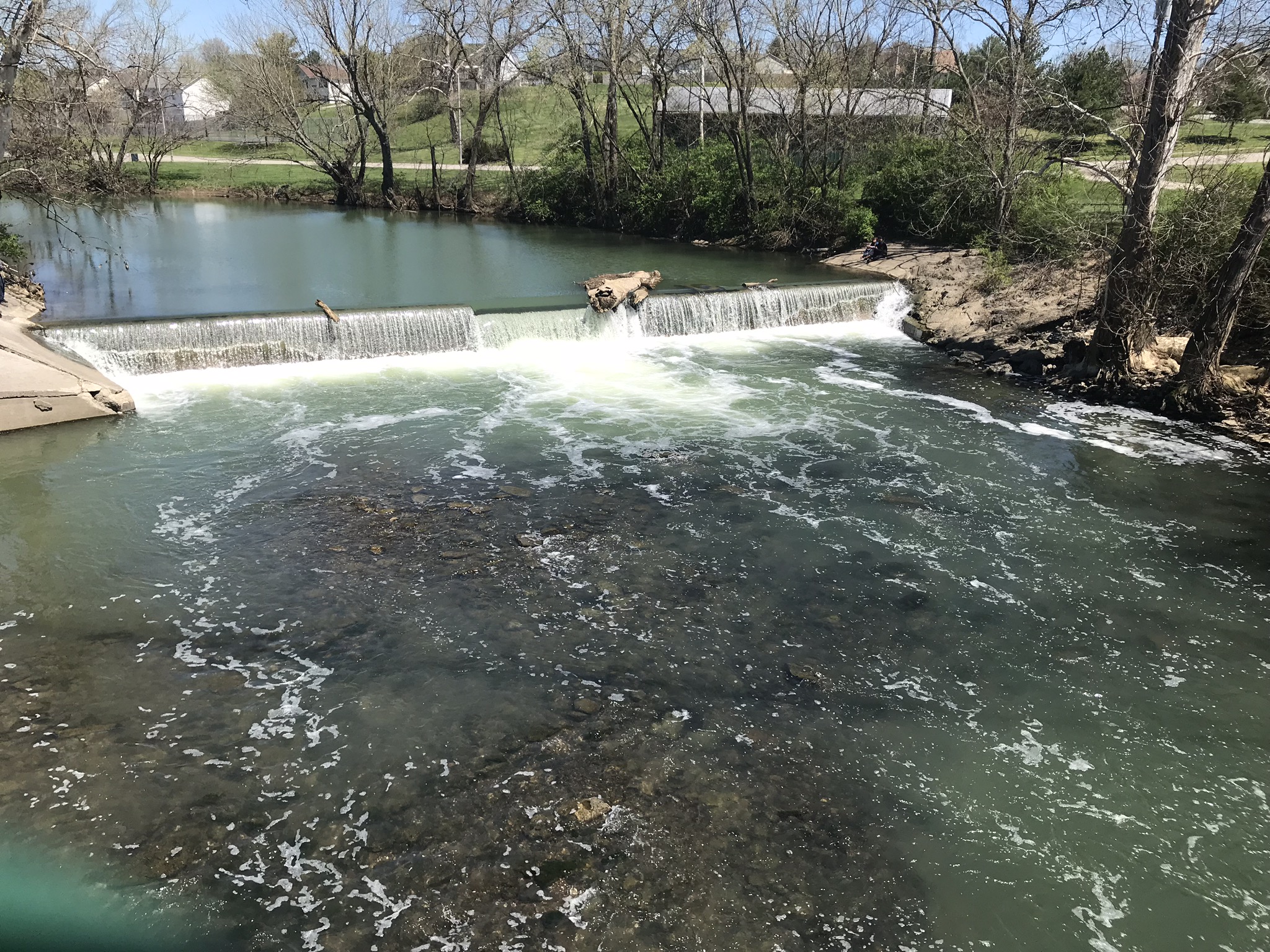 Popular fishing spot, by C. Bailey Stanford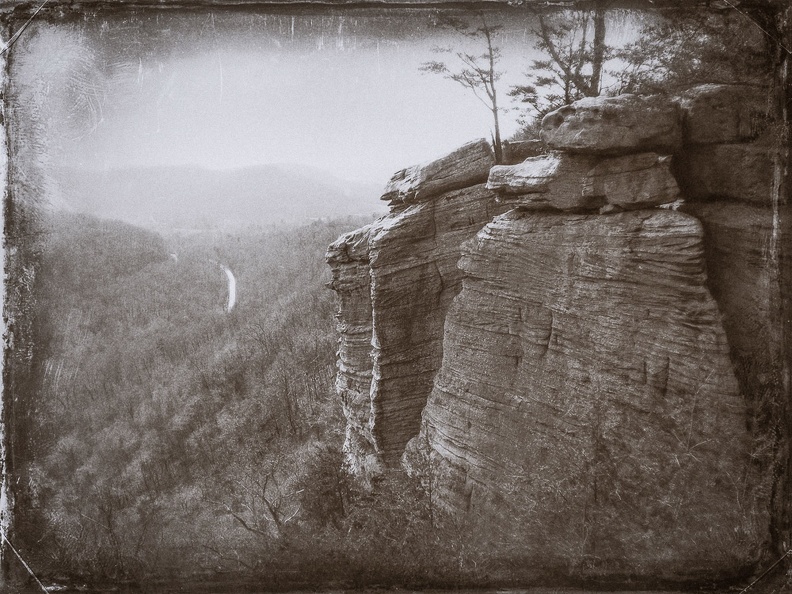 East Pinnacle lookout, by Ansel Adams